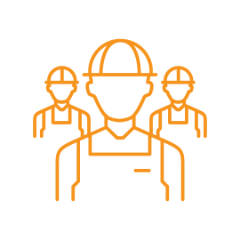 From catch basins to water mains, we are well versed to handle a multitude of different projects.
Have plans? Let's Build it!
---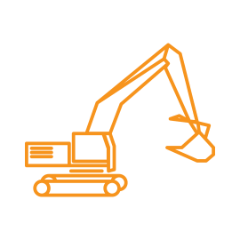 We love playing in the dirt. So do our machines. Have a custom project that requires excavation in a tight spot? Need a basement dug out?
Let us do the dirty work.
---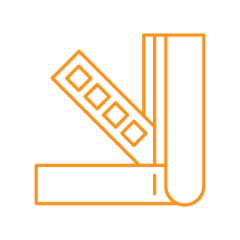 They say, "Don't judge a book by it's cover".
We say, "Nor a house by its exterior". With over 34 years in design experience, we can help make any of your interior dreams come true.
---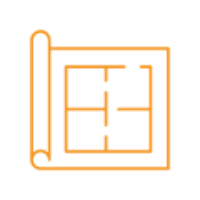 Whether it is for a place to call home, that new office or even a retail centre,  let us take your vision and build it.
---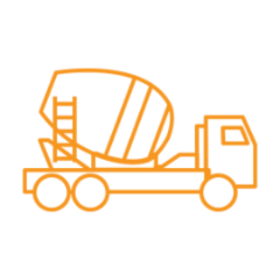 Working with concrete is literally a hard job.
Luckily, we have all of the right tools and know-how when it comes to tackling the toughest projects.
---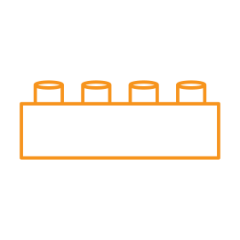 Insulated concrete forms or ICFs are Lego-like foam blocks that, once filled with concrete, becomes a rigid structure, offering a quieter and warmer space. And, that doesn't hurt nearly as much when stepped on.
---
About
Greyfield Construction
Greyfield is a builder, providing high-quality service through full architectural design, structural engineering and construction services for commercial, industrial and residential projects. Experts in earthwork, we are a locally operated construction firm, in business for over 34-years, providing the most innovative design and built-in value for our clients.
---
Our Projects
With over 34 years in the industry we have plenty of projects to show. From residential to industrial and everything else in-between , check out our work